November part two
Good morning, quilters!

Wow...two weeks in the new location...it's been a great transition to the Priest River area.

A few things I have learned and will adjust...
First...shop hours:
Now open on Mondays...10-4
Tuesdays...1-4
Wed-Fri...10-4
Sat...10-2

We will be open Thanksgiving week, but CLOSED on BLACK FRIDAY. Come support our area small businesses on
Saturday, Nov. 30 from 10-2.
Stop by and visit Ann and Debbie as they cover for me while I'm on vacation. They excitedly agreed to keep the shop open during Thanksgiving week.



Small Business Saturday Specials


Special drawing for a free one hour quilting lesson!
Buy one yard of fabric...get the second yard at 50% off!
Buy one pattern...get the second pattern at 25% off!
Buy one spool of thread...get the second spool at 25% off!
Sign up for a class...bring a friend for 50% off!
Join the Aurifil Color Builders Club and
receive a free thread spool holder!
Club includes three spools of thread per month for $39.99...
only 14 memberships left!

Also...nominate someone in need to receive a free sewing machine...courtesy of
Scott Fortunoff!
See shop for more details.

I hope these deals kick off your holiday shopping...
remember to bring in your quilts early in order to get them quilted in time for Christmas!



Other news...


We had our first meeting of the Priest River Quilters!
Here is the scoop...

We had 13 people in attendance




Open sews every Monday at Cuppa Tea from 11-3

Our first meeting will be on Dec. 2 from 11-3


This will be a show and tell, meet and greet,

snacks are welcome!



Donation jar for the use of the room to help cover the electricity costs


10% off shopping on Mondays for those in attendance

No meeting on Dec. 30

Possible group names...Priest River Quilters Guild, Fiber Arts Guild...bring more suggestions on Dec. 2

Discussion on adopting the Priest River No Kill

Animal Shelter as a first possible recipient for a group quilt project

Teresa now has a studio accu-quilt cutter for rent...$5/hour

Keeping the group fun is the main goal...no politics invited!

Remember...quilting is a community sport!
Cuppa Tea Quilting

is already EXPANDING!!

Please excuse the mess as we transform what was going to be the flower shop into our CREATIVE SPACE!
The new space will have a full size class room complete
with wall to wall DESIGN WALLS...rental area for the Studio Accu-Quilt cutter, Brand New APQS Lenni
(22" Long Arm Machine),
Deluxe Martelli Cutting table and templates,
and 15" Heat press for bling and t-shirt quilts.
Available soon for group gatherings for a small fee.

New Tapestries are on the way...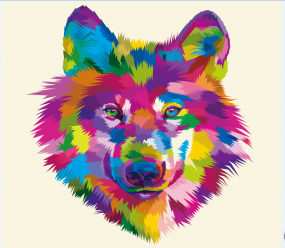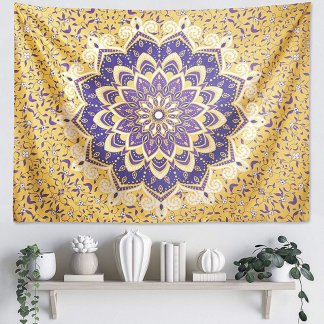 Remember that these make fabulous quick
gifts for someone on your Christmas List!
Back it with some minky/cuddle backing for a glorious throw!

Come and visit us at:


5609 US Hwy 2, Priest River, ID 83856




509-589-1350


www.CuppaTeaQuilting.com



WINTER SHOP HOURS:


Monday, Wed, Thursday, & Friday: 10-4pm
Tuesday: 1-4pm
Saturday: 10-2pm



HOLIDAY HOURS:


Shop will be closed to enjoy family and friends from
Dec. 24-Jan. 5. Open for business on January 6.



Thank you for supporting




Cuppa Tea Quilting,




Teresa